Convenient gas and propane services
We take our jobs as the only propane fuel provider in the area seriously and strive to deliver the very best in customer service. Our goal is to provide the most convenient gas and propane services for individuals and companies throughout Lea County.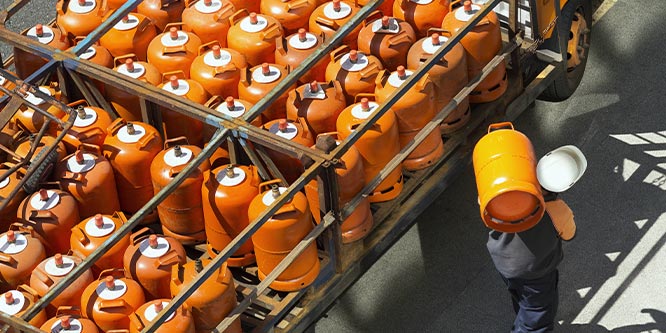 Propane home delivery
If you're one of the many homeowners or business owners in the area that require propane for your generator, you can depend on us. We offer both residential and commercial propane delivery. We can also deliver refrigerant to certain plants. We require a minimum of $100 worth of propane for commercial or propane home delivery.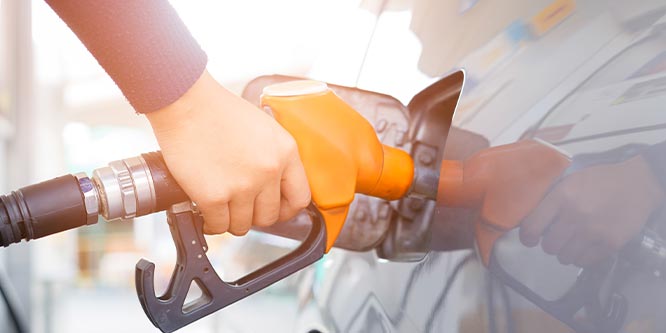 Fueling station
While we're happy to deliver fuel directly to homes or businesses, many locals know us because they stop by to fill up their cars, trucks and SUVs here. Refuel your vehicle with the gas or diesel required to get you back on the road and about your day.
Oilfield delivery
Lea County is home to many oil enterprises. To meet the needs of these companies, we offer oilfield fuel delivery. We'll bring the propane, diesel, gasoline, oil and lubricant that fuels your equipment directly to your job.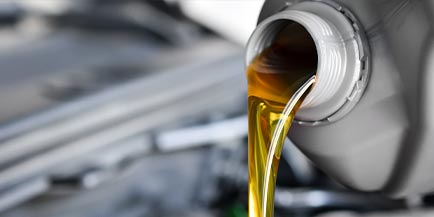 Engine oil lubricant products
Along with fuel, we also stock the various engine oil lubrican products that vehicles and other equipment require. Drivers come by our shop to fill up on gas or diesel, and remember to grab the products they need for an oil change.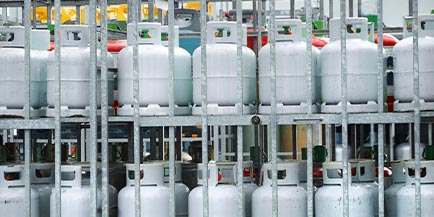 Refill propane cylinders
You never know when you're going to need a full tank of propane. Ensure yours is topped or stop by to refill your propane cylinders.
Learn More About Our Services
If you're interested in learning more about propane home delivery, oilfield fuel delivery or other services we offer, call Red Bird LP Gas Co., Inc. at 575-394-2940. We'll make sure you get the products you need, in whatever capacity you need them.